The National Universities Commission (NUC) has announced that Mass Communication will no longer be studied as a single course in Nigerian Universities. According to the information released by the commission, the course has been split into seven separate degree programs.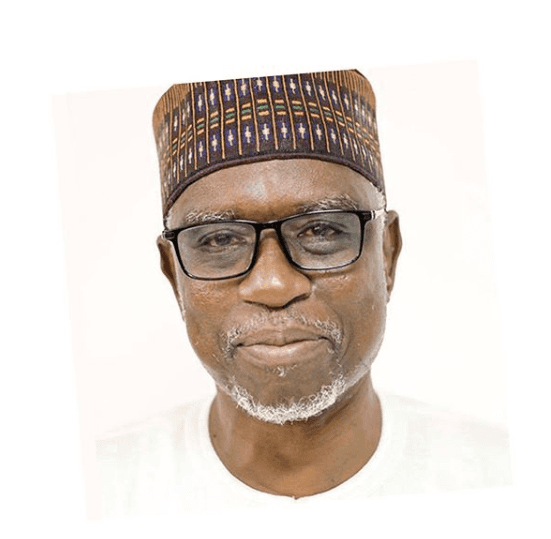 The Commission's executive secretary, Professor Abubakar Rasheed, explained that the course has been deemed too wide to remain as a stand-alone hence the reason for the split. He further explained that the course has been subdivided into Journalism and Media Studies, Public Relations, Advertising, Broadcasting, Film and Multi-Media Studies, Development Communication Studies and Information and Media Studies.
He also stated that the split will be implemented this year for the 2020 admission exercise stating that once the necessary accreditation is completed, candidates will be able to choose the new courses as their program of study.