The Nigerian Agip Oil Company Limited (NAOC) Joint Venture in pursuance of its Corporate Social Responsibility has announced the offer of a postgraduate scholarship in its 2019/2020 Session Tertiary Scholarship Scheme.
NAE Limited has announced that all qualified and interested Nigerian graduates can now apply for the 2019/2020 Post Graduate Scholarship Award Scheme. The award is in two categories: –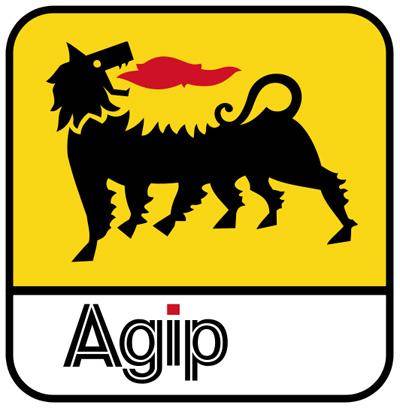 1. Overseas – For study in a reputable overseas university
2. Local – For study in a recognized Nigerian university
Application Deadline: 1st June 2019
Eligible Countries: Nigeria
Type: Postgraduate
To Be Taken At: Nigerian & Overseas Tertiary Institutions
Value Of Scholarships: The NAE scholarship award applies to tuition, books, field trips, accommodation, living expenses and a return economy ticket for selected one-year course of study.
Eligible Field Of Study:
• Geosciences
• Engineering (Petroleum, Mechanical, Civil, Subsea, Electrical/Electronics, Marine, Chemical)
• Petroleum Economics
• Law (Oil and Gas/Petroleum)
Scholarship Requirements: To qualify for the 2019/2020 NAE Post Graduate Scholarship Award scheme, applicants MUST:
Possess a minimum of Second Class Upper division in any of the relevant disciplines from a recognized Nigerian university.
Have secured admission into a Nigerian or Overseas university for a one year Master's Degree programme in any of the disciplines listed below.
Not be above 28 years of age by December 31st, 2019.
Have completed the one year National Youth Service Corps (NYSC) programme.
How To Apply For 2019 Nigerian AGIP Oil Scholarship
Before you start this application, ensure you have clearly scanned copies of the following documents
Passport photograph (450 × 450 pixel) with white background not more than 3 months old
Provisional admission letter for post graduate studies 2019/2020 session into any reputable university – Local/Overseas. This admission letter must be for the course stated on the candidate's application.
First Degree Certificate
NYSC Discharge Certificate
Valid ID card (Driver's license, Voter's card, National Identity card)
Valid International Passport Data Page for Overseas category only (Valid for travel at least one year from September 2019)
Birth Certificate from Local government
Current Curriculum Vitae
NAE Compliance Declaration Form
2. All candidates are required to fill and sign the NAE compliance declaration form.
To download the NAE compliance declaration, click http://www.dragnetnigeria.com/files/compliance_form.pdf
3. Label the scanned documents accordingly, to avoid mix up during upload.
4. Attach the right documents in the appropriate upload section.
Click Here To Begin Application
Visit The Official Website For More Information