It has been 40 days since the Academic Staff Union of Polytechnics (ASUP) declared a strike, however, the Federal Government is yet to have any resolution or negotiation meeting with the Union executives.
According to the National Vice President of the Union, Mr Timothy Ogunseye, the union has decided to continue with the strike until the Federal Government show some commitment. Mr Timothy also disclosed that the Union had an emergency NEC meeting last week to review reports from its various chapters and later came to a conclusion that the strike must continue until the Federal Government starts to show commitment.
He also disclosed that the last meeting with the Federal Government on January 10th could not hold because the key stakeholders and representatives from the Government were not available for the meeting and as such, the Union could not continue with the meeting and it was cancelled. He also added that the Federal Government needs to take responsibility and do better as the Union is yet to receive any letter or invitation from the Government since then.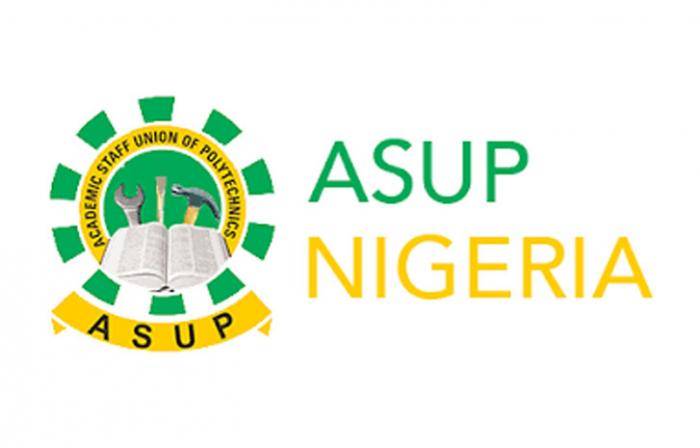 Mr Timothy further disclosed that the Federal Government is yet to fulfil its promise of N15bn Revitalization funds which it assured the union was going to be disbursed as a sign of commitment.
He also mentioned that some of the other reasons for the strike are to make the Federal Government do something about the poor state of structures and lack of instructional materials to teach students.